From Cloud Migration to IT Modernization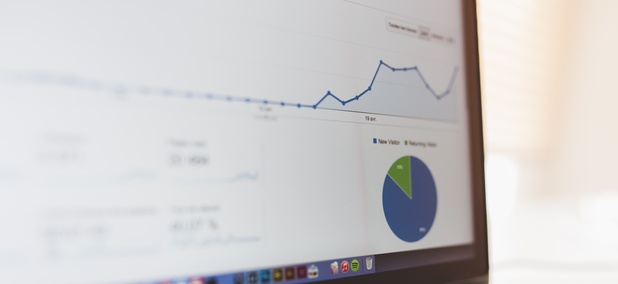 "Cloud is where agencies should be putting their applications," says Stu Hammer, Director of Application Services and Program Excellence at Hewlett Packard Enterprise (HPE), U.S. Public Sector. But that's not always right. With hybrid cloud computing, agency leaders can make their own decisions and take the approach to IT modernization that works best for their individual scenarios.
Watch below for more information as Hammer and Don Hewatt, Director of Workload and Cloud Practice at HPE, U.S. Public Sector, discuss the relationship between migration and modernization.
This content is made possible by our sponsor. The editorial staff of Government Executive was not involved in its preparation.