Creating a Secure Path to the Cloud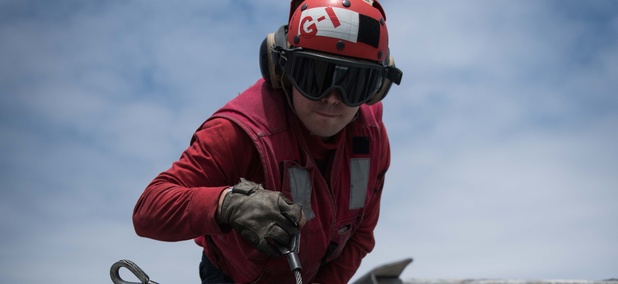 The Department of the Navy and Hewlett Packard Enterprise (HPE) have taken one of the first steps in realizing the benefits of cloud computing. The initial design phase of the Cloud Access Point pilot kicked off in July 2016 and is expected to ultimately support up to 6,000 users. The cloud access point is the security conduit through which the Department of Defense is connecting to the commercial cloud. This effort will enable the Navy to take advantage of commercial cloud solutions such as Microsoft Office 365.
READ MORE at this topic's microsite, DoN & HPE: Partners in Success.
This content is made possible by our sponsor. The editorial staff of Government Executive was not involved in its preparation.