Office 365: 5 Keys to Success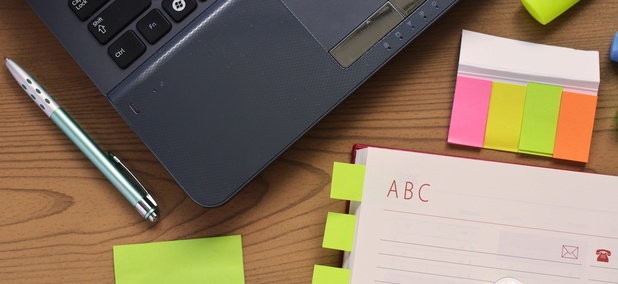 Microsoft Off­ice 365 off­ers tremendous potential in terms of improved communication and collaboration. However, it also provides challenges that include changing infrastructure requirements, determining deployment approach, and ensuring an optimal end-user experience.
With the complexity involved, many firms are taking an "evolutionary" implementation approach—one that employs a hybrid mix of cloud and on-premises tools, and a phased and deliberate pace of deployment. This helps to maintain integration with on-premises applications and to retain some end users on premises to address security or regulatory concerns.
READ MORE from HPE here.
This content is made possible by our sponsor. The editorial staff of Government Executive was not involved in its preparation.