Cloud Native vs. Legacy Applications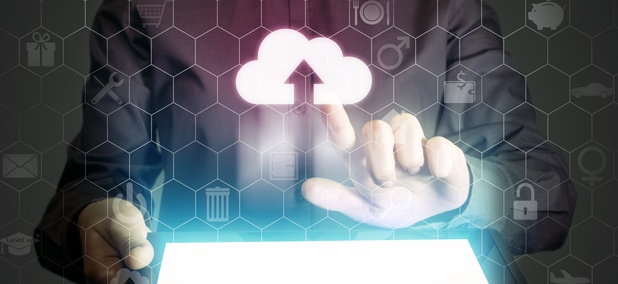 "When agencies are looking at cloud native applications or legacy applications, they have to go through a process," says Stu Hammer, Director of Application Services and Program Excellence at Hewlett Packard Enterprise.
Agencies must consider the intellectual property and business capabilities that have been invested in legacy applications when determining whether or not to implement a cloud native application.
"This is where Hybrid IT really makes a huge difference," says Don Hewatt, Director of Workload and Cloud Practice at HPE.
In the video below, Hammer and Hewatt discuss the different aspects of cloud native and legacy applications and how to make a decision that works best for your agency.
This content is made possible by our sponsor. The editorial staff of Government Executive was not involved in its preparation.