Funding Government IT Modernization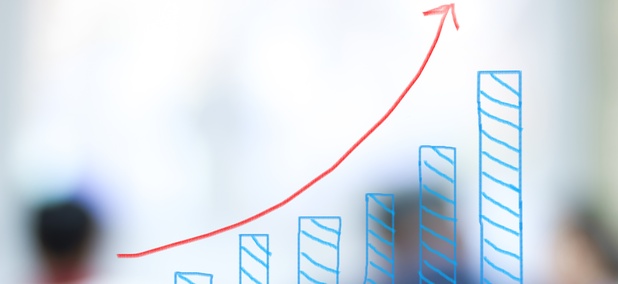 "Getting started is the most challenging aspect of the program because you have to go through the process of really understanding what you need to modernize," says Stu Hammer, Director of Application Services and Program Excellence at Hewlett Packard Enterprise.
"If I look at what government agencies are trying to do today to modernize their infrastructure, one of the biggest challenges is, 'How do I seed that funding and drive that transformation?'" says says Don Hewatt, Director of Workload and Cloud Practice at HPE.
In the video below, Hammer and Hewatt discuss beginning the modernization process and the prioritization of modernization components.
This content is made possible by our sponsor. The editorial staff of Government Executive was not involved in its preparation.