How to Evaluate Private Versus Public Cloud Solutions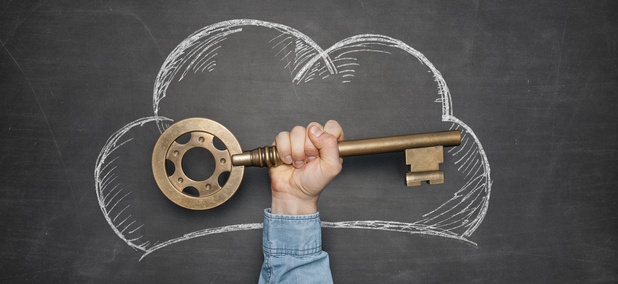 Is cloud computing overhyped? Yes, according to a recent research note by Gartner. Effective and efficient use of the cloud requires a more strategic approach than simply moving all workloads to another company's servers, the note says.
This is not the first time industry observers have called out the hype around cloud. In 2012, Gartner issued a graphic that suggested the cloud hype cycle had hit its apogee, and a 2009 Wall Street Journal article tracking an explosion of cloud superlatives in the tech industry quoted Oracle CEO Larry Ellison dismissing cloud hype at a financial services conference that year. "I have no idea what anyone is talking about," Ellison reportedly said.
READ MORE from HPE here.
This content is made possible by our sponsor. The editorial staff of Government Executive was not involved in its preparation.