Is IoT the Healthcare Industry's Wonder Drug?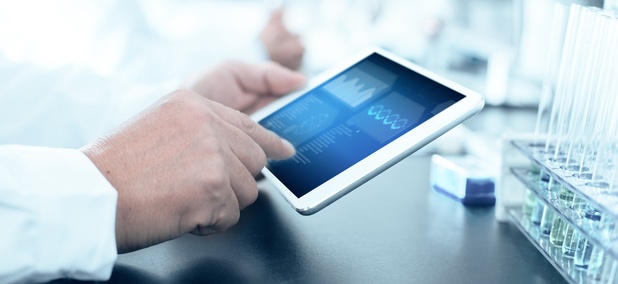 While the air transportation and energy sectors are undergoing dramatic shifts, it's healthcare that will experience the most sweeping changes from the IoT revolution. With connected things continuously exchanging and analyzing data in real time, healthcare will shift from a reactive to a proactive field. IoT-empowered systems provide a far more vivid picture of emerging problems—and costs—than any technology or process preceding it.
READ MORE from HPE here.
This content is made possible by our sponsor. The editorial staff of Government Executive was not involved in its preparation.