Risks and Rewards: Shared Services for Government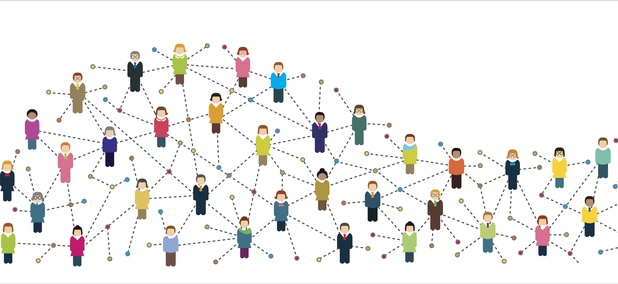 The shared services model has had a great deal of momentum in both commercial and public sector enterprises, with an end goal to reduce cost and improve services by consolidating business operations that were previously replicated in multiple parts of the same organization.
Within our federal government, the General Services Administration (GSA) recently decided to outsource the human resources function as a shared service and has published a playbook for modernization and migration management centering on shared services as an approach. As the U.S. government expands into implementing a shared services model, what risks and benefits should be weighed in their adoption?
READ MORE from HPE here.
This content is made possible by our sponsor. The editorial staff of Government Executive was not involved in its preparation.