Starting Your Modernization Journey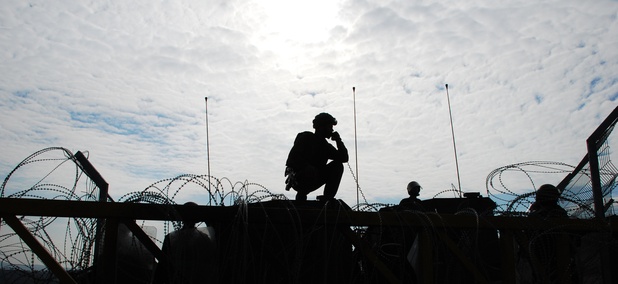 When working with their U.S. Army client, Hewlett Packard Enterprise (HPE) needed to modernize the client's application in order to meet the stakeholder's needs. "It was taking us over a month to deploy [the application] and over three weeks to test it," says Stu Hammer, Director of Application Services and Program Excellence at Hewlett Packard Enterprise. "By moving and modernizing it to the cloud environment, we were able to take testing from three weeks down to three hours."
"Someone who understands where you're at today and understands how to get you there is going to be much more beneficial to your efforts than someone who just walks into the latest and greatest technology," says says Don Hewatt, Director of Workload and Cloud Practice at HPE.
In the video below, Hammer and Hewatt discuss the benefits of strategic partnerships when beginning the modernization process.
This content is made possible by our sponsor. The editorial staff of Government Executive was not involved in its preparation.