Play of the Day: Donald Trump is Coming for Every Store in the Mall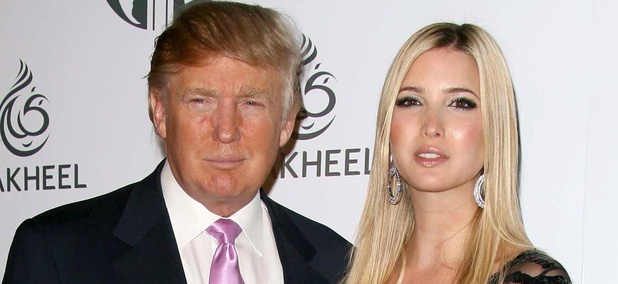 President Donald Trump met with House Oversight and Government Reform Committee chairman Jason Chaffetz, R-Utah this week, but not to meet about Congressional oversight. Instead, the two talked about postal reform, prompting Late Show's Stephen Colbert to say Trump wants to know "how many stamps to put on Jason Chaffetz's balls when he mails them back to him."
After the department store Nordstrom dropped Ivanka Trump's clothing lines from its stores due to dwindling sales, the president tweeted criticism of the retail giant Wednesday morning. The Tonight Show's Jimmy Fallon joked that Americans are looking into department store-style return policies on the president, while Full Frontal's Samantha Bee, The Daily Show's Trevor Noah and Conan O'Brien joked that the various branches of the military might be soon deployed to Nordstroms nationwide. Jimmy Kimmel even joked about the timing of the tweet, as the president's schedule suggested he may have tweeted about the department store during an intelligence briefing. Kimmel joked that ISIS is the number two priority after Nordstrom and that the president won't rest until he goes after "every store in the mall."