Play of the Day: Donald Trump Will See You in Court, Judges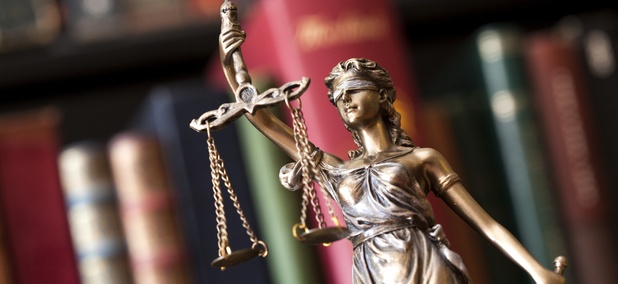 White House Counselor Kellyanne Conway went on television Thursday and said "Go buy Ivanka's stuff," after president Donald Trump tweeted negatively about Nordstrom dropping his daughter's clothing line due to poor sales . This may have run afoul of federal law against personal gain through public office, prompting Late Show 's Stephen Colbert to joke about potential Chester A. Arthur sideburn-affiliated endorsement deals. Of course, Conway's fashion sense was also questioned, with dark-suited men like Late Night 's Seth Meyers saying she dresses like a marching band member at "Napoleon Bonaparte Middle School."
A three-judge panel in the Ninth Circuit Court of Appeals unanimously upheld a block on president Donald Trump's executive order on immigration Thursday night, with Trump immediately tweeting "SEE YOU IN COURT, THE SECURITY OF OUR NATION IS AT STAKE!" Late-night hosts wondered who Trump is seeing in court, considering a court decided the case. Conan O'Brien wondered if Trump was talking about a food court, while The Daily Show 's Trevor Noah joked that Trump might want the judges to leave the court, then come back in. Jimmy Kimmel joked that Trump's efforts to keep immigrants out of the U.S. are all in vein, considering he can't get his wife Melania to leave New York and later joked that Trump could take the case to the Supreme Court or maybe The People's Court . He's a TV president, after all.