Inside Digital Health Platforms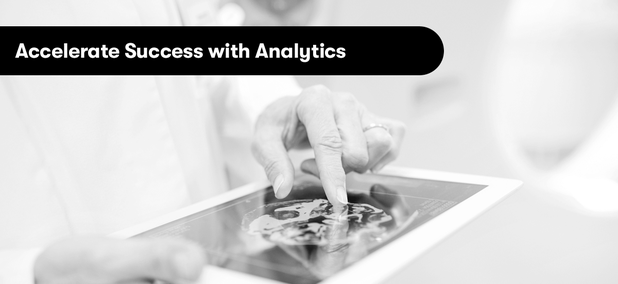 As the health care environment evolves to become more and more digital, it is also becoming more fragmented. Between potential jumps from one health care provider to another to the metrics one can receive from mobile health and wearable health IT devices, a single patient's complete health record may consist of many types of non-standardized data from a variety of different sources.
In a digital health environment, the challenge for health care providers will be to bring this incongruent data together so that it can capture a patient's full medical history. Health organizations need to be able to access and aggregate data from multiple sources, and link and standardize that information in order to track analytics, look for potential patterns and derive insights. To do so, they'll need a secure, cloud-hosted and platform-based approach.
Learn more about the ways open platforms can help solve the interoperability and analytics problems inherent in today's complex health care environment here.
This content is made possible by our sponsor. The editorial staff of Government Executive was not involved in its preparation