Five Reasons Managed Cloud Services Should be Part of Your Hybrid Strategy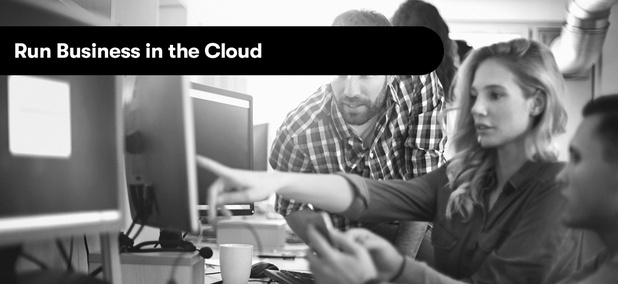 Traditionally, managed services were an easy way for resource-constrained information technology departments to unload less-desirable, technical IT maintenance work. Today however they have become much more — managed services represent a strategic choice to collaborate with an experienced provider. By utilizing and trusting a provider's technology and expertise, organizations are now able to better-ensure that their IT capabilities are operating as effectively and efficiently as possible, leaving their staff free to focus on the thing that matters most: their mission.
Given the cost and complexity of implementing and managing an effective hybrid environment, it is no surprise that cloud is one of the fastest-growing managed services in IT. According to a recent Frost & Sullivan survey, over 70 percent of U.S. organizations are either using managed cloud services today or are expected to in 2017. Whether they're looking to successfully implement a new hybrid cloud strategy or to better manage the hybrid cloud system they already have, many organizations could find benefits in working with an experienced cloud services partner.
Like with any successful IT approach, managed services begin with a deliberate strategy. By cultivating relationships with partners, organizations can quickly and effectively deliver a variety of benefits to their constituents, while also freeing up their own resources to pursue innovation.
Read the full white paper for more information on the five reasons managed cloud services should be part of your hybrid strategy:
Tame the Complexity of Hybrid: Many organizations say they don't have the cloud expertise on staff to effectively set up and manage a hybrid cloud environment.
Focus on Strategic Initiatives: IT has become an important value driver for organizations. Working with a partner frees up staff to pursue innovative new cloud-based solutions.
Manage Spiraling Cloud Costs: Experienced providers are able to better-predict and control costs, providing a better return on investment.
Gain Visibility into Workload Performance and Costs: The right partner can offer insights into analytics and reporting, empowering agencies to make smarter decisions.
Build a Foundation for Strategic Growth: Cloud is an ever-evolving solution, and organizations need the ability to be agile and adaptable as the market and their needs change.
This content is made possible by our sponsor. The editorial staff of Government Executive was not involved in its preparation.