Fighting the opioid crisis with data, analytics and waivers — a coordinated approach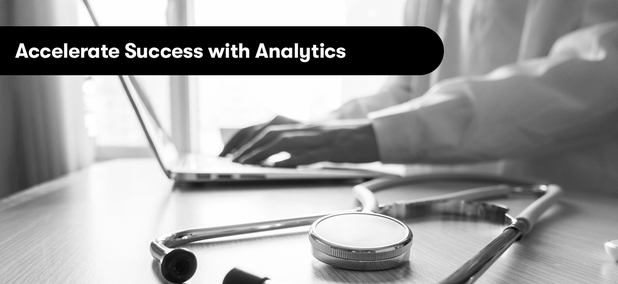 Data and analytics play a key role in the country's fight against opioid addiction. In the past two decades, state and federal agencies have invested in a variety of different data and analytic-based approaches to address, track and combat this ongoing health crisis. The next phase of the solution may be to tie together these various programs and databases, leveraging available data in order to gain insights and provide a proactive real-time approach to saving lives.
From better identifying opioid subscribers to improving prescription drug monitoring programs and overdose reporting, data can help agencies set goals and track their progress against this public health emergency.
Additionally, the Medicaid 1115A waiver program, enabled by the 21st Century Cures Act, allow states to use Medicaid funds in ways that otherwise wouldn't be permitted under federal rules. This program provides states the potential opportunity to fill in gaps in their treatment strategies.
The size of the challenge is great, and the country needs a better, smarter and more cost-effective system in place to respond to crises quickly, earn trust and save lives.
Read the full paper to learn more about the role data has in the fight against the opioid epidemic.
This content is made possible by our sponsor. The editorial staff of Government Executive was not involved in its preparation.