New Ebook: Government's Catch 22 Performance Problem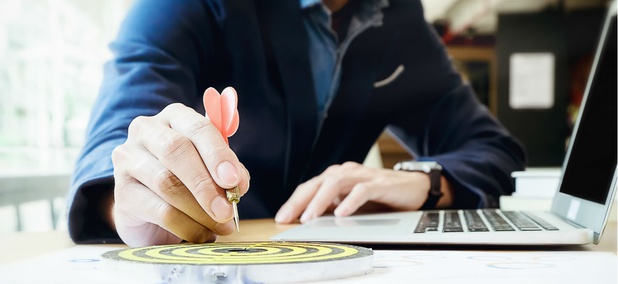 President Trump has broad plans to reform the federal bureaucracy. In various forums, the president and his deputies have stressed the need to streamline operations, refocus on key priorities, improve performance and cut costs. But unless the administration replaces the traditional, control-oriented approach to organizing and managing government employees, any performance gains are likely to be marginal.
While the challenges are daunting, there's reason for optimism. The case for civil service reform has never been stronger, something both Republicans and Democrats seem to agree on. Experience in companies as well as the several states that no longer rely on traditional personnel practices suggests employees want to make their organization successful. Our new ebook, Government's Catch 22 Performance Problem, by Howard Risher, offers a blueprint for the path forward.