President Trump Again Threatens a Shutdown Over Border Security Issues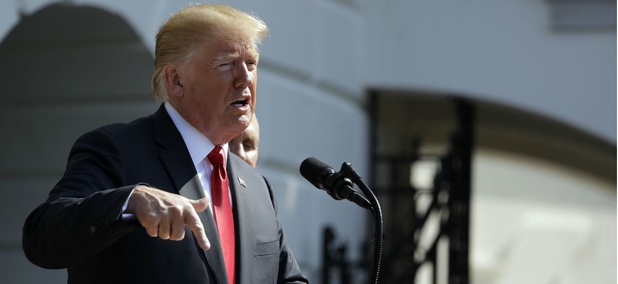 President Trump on Sunday again threatened to shut down the federal government if Congress does not meet his demands on border security, including funding for the wall along the Southwest border.
Trump made a similar threat in late April during a rally in Michigan, but he appeared to add several additional requests in his tweet Sunday, which stated:
Congress has just 11 legislative days remaining to pass spending bills that would prevent a shutdown when the fiscal year ends on Sept. 30.
Neither the full House nor the Senate has passed the fiscal 2019 Homeland Security appropriations bill, which is the vehicle for funding the border wall. The House Appropriations Committee granted Trump's full request of $5 billion for the wall in its Homeland Security spending bill, but Senate appropriators only included $1.6 billion of the request.