Federal Employees Have a Good Chance of Getting Christmas Eve Off This Year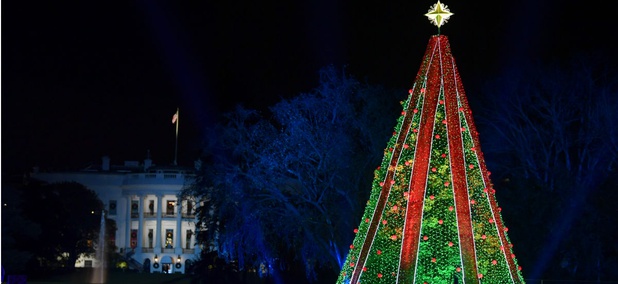 Federal employees who need time for last-minute holiday preparations may be in luck this year because Christmas Eve is on a Monday.
Presidents historically have granted civil servants an extra vacation day on December 24 when Christmas falls on a Tuesday, to make a four-day weekend. President Obama gave federal employees Christmas Eve off in 2012, the most recent year in which Christmas was on a Tuesday; President George W. Bush did the same in 2007 and 2001.
President Trump has yet to give federal employees extra time off around the holidays, but he has not been put to the test because Christmas Eve was already on a weekend (a Sunday) last year. That was his first Christmas in office.
Announcements granting the bonus day off have ranged from early December (December 5 and 6 under Bush) to later in the month (December 21 under Obama), so federal employees should be on the lookout starting next week.
» Get the best federal news and ideas delivered right to your inbox. Sign up here.